Contact us, your privacy is very important to us.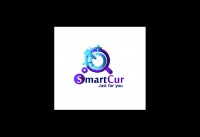 Dear Visitor,
SmartCur is a Smart Buyer's Guide.
We offer different kind of advertising to promote your business and keep your clients informed of available new products, discounts, deals, services and more.
Do you need help finding the information you are looking for? Let us help you!
Please send us your enquiry using the secure form below.
We aim to reply very quickly.